In January 2017, Wrocław even more clearly marked its presence on the map of cities acting for transgender and intersex persons. The city is one of the partners of the newly established Foundation for Transgender and Intersex Persons Trans-Akcja, with members in Wroclaw, Poznan, Warsaw, Slupsk, Nowa Ruda, and Konin. The Foundation's main goal is to integrate transgender and intersex persons as well as to prevent and combat all types of discrimination and hate speech.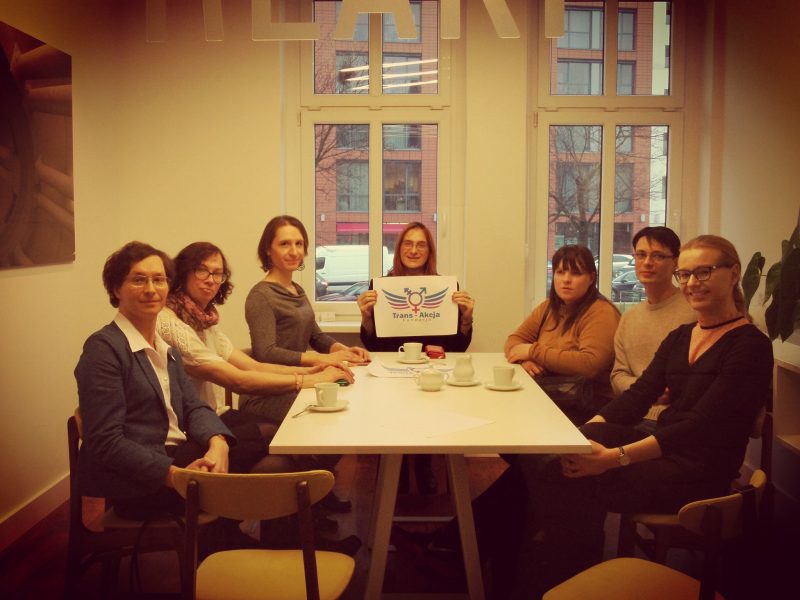 Emilia Japońska, a board member who lives in Wrocław, explains that the idea of the Foundation was born among people who had previously worked as volunteers supporting various LGBT+ organizations across the country. The main reason behind establishing their own foundation was their need to act freely and creatively for the benefit of transgender and intersex persons, outside of the frameworks imposed by various institutions. Although Trans-Akcja is the youngest of such organizations in the country, it is created by people with a solid experience in equality policy, who have for years been acting for the benefit of transgender and intersex persons.
The Foundation cooperates, among others, with the Warsaw-based Foundation for Transgendered Persons Trans-Fuzja, the Tęczówka Association from Katowice acting for the benefit of LGBT persons, the Society for Family Development (TRR) in Wrocław, and other NGOs and units of local government (mainly in Poznan) which work to combat discrimination and exclusion.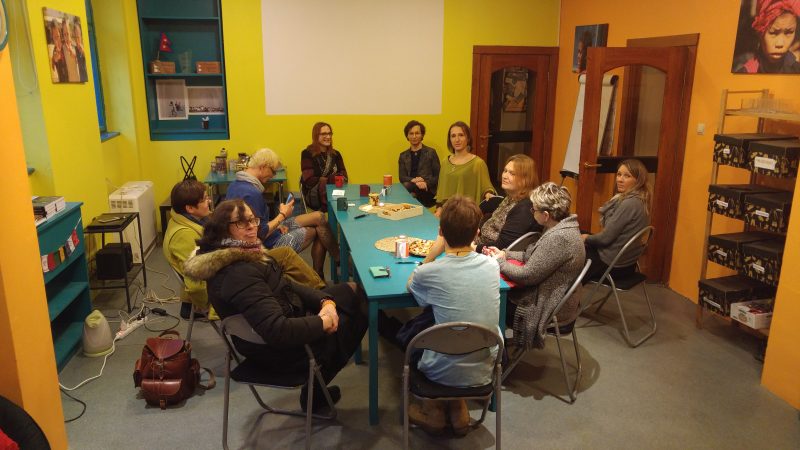 Among the most important areas of the activities of Trans-Akcja are support group meetings for transgender and intersex persons and their families. The Foundation also helps transgender and intersex persons undergoing transition. Within the Foundation, there is also a support group for non-heteronormative women over 40. The Foundation cooperates with psychologists who offer consultations for its beneficiaries free of charge.
An important aspect of the Foundation's operation are numerous integrative, artistic, and cultural events involving transgender and intersex people, as well as educational activities with the aim of promoting knowledge about transgenderism and intersexuality. During lectures and talks with specialists, among the issues touched upon there are aspects of sexological, psychological, and psychiatric diagnostics; gynecological and urological examinations and procedures, as well as legal aspects of the functioning of transgender persons.
People who create the Foundation are planning to publish a few guidebooks for transgender people, they are preparing integration meetings (coping with stress workshops, WenDo self-defense and assertiveness course), free vocational courses (eg. computer graphics, web design).
The Foundation's initiatives aim at having transgender and intersex persons feel needed, fulfilled, safe, and understood by their families and loved ones, as well as in the public space. The Foundation is open to cooperation and dialogue with various environments working for the possibility of transgender and intersex persons to live dignified lives, in accordance with their gender identity and preferred images in all areas of social life, and especially in professional life.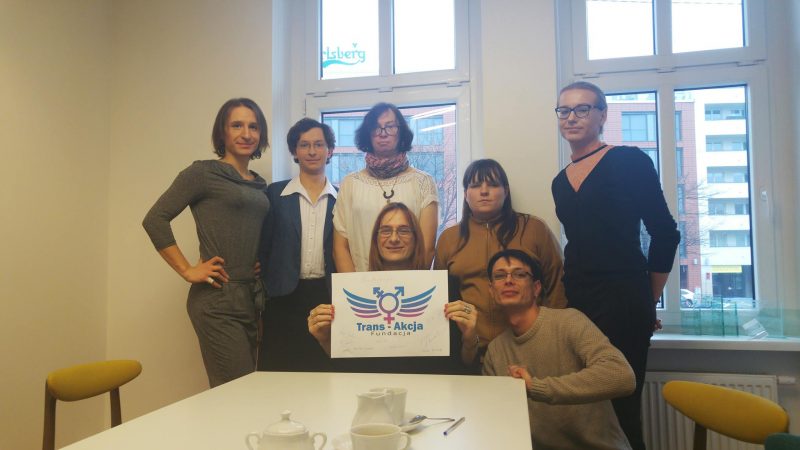 Trans-Akcja's website: http://transakcja.org/
[post written by DIVERCITY partner Wroclaw University (UWR)]