Collective mobilizations use public space to make their claims visible by giving voice and bodies to their struggles. On the 1st of July the city of Madrid hosted the World Pride public demonstration, the most crowded Pride public demonstration in Spain and the biggest in Europe. Organized by COGAM (LGBT+ collective in Madrid) and by FELGTB (LGBT State Federation), this demonstration is part of the World Pride that run through June 23rd and July the 2nd and offered a rich programme full of cultural activities, celebrations and concerts.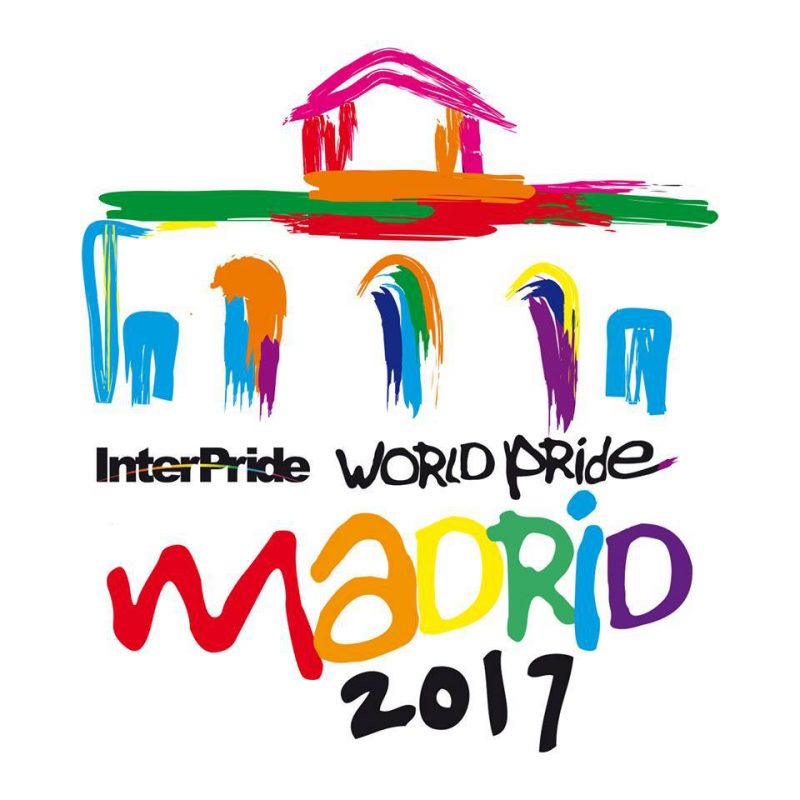 What characterized the demonstration in Madrid is the presence of two sections: one more festive and one dedicated explicitly to political claims. In this double structure, we could see the collaborations of different actors: political parties, associations, NGOs, and business organizations.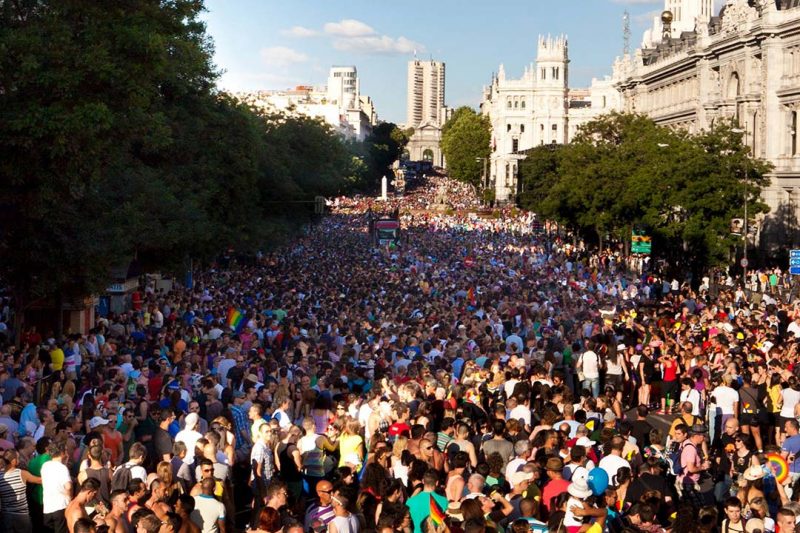 Our colleague Begonya Enguix, anthropologists and expert in LGBT+ politics, explains that another important feature of this demonstration has been citizens' participation and the absence of a clear physical division between participants and general public: this avoided the risk of turning the demonstration into a show to watch passively, and allowed for a more engaged participation.
The World Pride was celebrated together with the Madrid Summit, the International Human Rights Conference that was held on UAM campus in Cantoblanco on June 26, 27 and 28, 2017, that gave room for debates and conversations on youth and LGBT+ education, Muslim community, medical violence and intersexuality, asexuality and the current state of LGBT+ rights in the world.