The Belgian NGO Genres Pluriels has launched the brochure on transidentities entitled «Transgender/Multiple Identities – Support, Rights, Health, Youth, Employment…All well informed».
The objective of the publication is to improve the struggle against discriminations and transphobia by providing reliable and comprehensive information for transgender people and their relatives, for professionals and for general public, respecting the diversity within transidenties.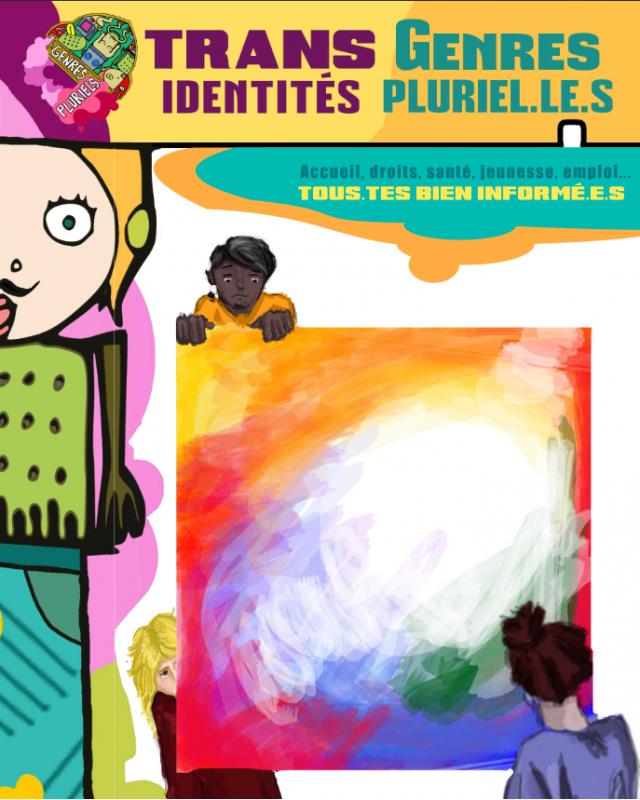 This free-access brochure can be obtained by sending an email to contact@genrespluriels.be or by phone (00 32 485 51 96 62).
The brochure on transidentities has been the result of the work of NGO Genres Pluriels with the support of Bruxelles-Capitale Region, the French Community Commission, the Institute for Equality between Women and Men and the Brussels City Council.