The 6th Thessaloniki Pride festival will be held on June 14th – 17th and is dedicated to the right to identify yourself the way you feel and everyone's obligation to respect the self-identification of others, hence the 2017 motto is Come As You Are. The main venue will be the White Tower (Lefkos Pirgos) where the information desks of different organizations will be located. The celebration will also include other areas of the city where a series of art events, street parties and concerts will take place. And of course, the Pride March will take on the streets of Thessaloniki on the last day of the festival.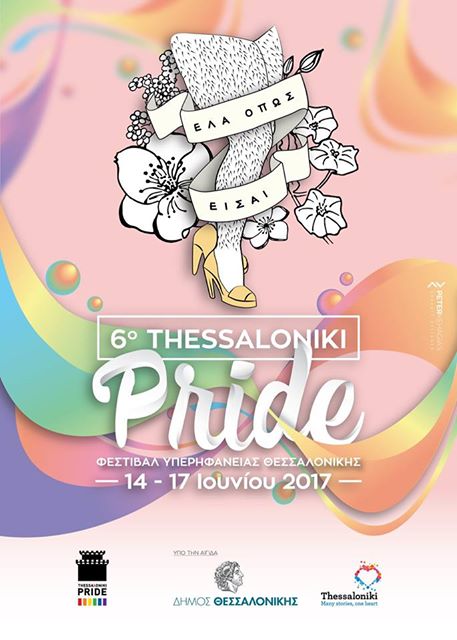 Thessaloniki Pride is a civil society organisation with the goal of promoting the visibility of sexual orientation minorities (gay, lesbian and bi people) and gender minorities (trans persons), as well as supporting equality and human rights in the greater area of Thessaloniki. Since 2012, it organizes the Thessaloniki Pride festival which has grown to be the most popular human rights event of the city. The festival stands as the realisation of the right of gay, lesbian, bi and trans people to be present in the public sphere and contribute to public speech as such.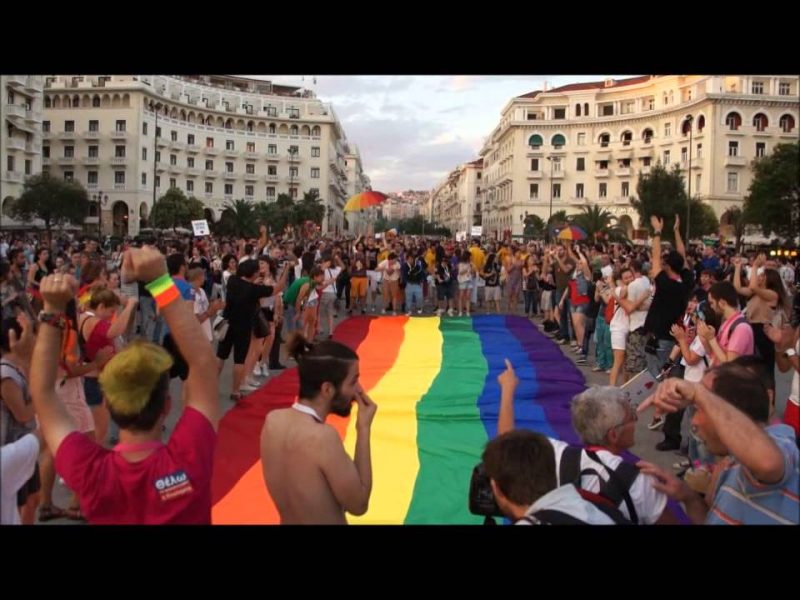 'Pride' began as an anniversary event, commemorating an incident that took place in New York on June 28, 1969. On that day, policemen raided a gay bar named the Stonewall Inn, on the pretext of illegal alcohol sales, during a series of consecutive raids in similar bars in the area, while general abuse of gay and transsexual persons was commonplace. The arrests and violence ensued enraged the people outside the bar, who attacked police's vehicles with rocks, bottles, even trashcans. A large crowd then gathered to demonstrate and, as a result, clashes with police continued over the following days and nights.
On occasion of the 6th Thessaloniki Pride festival on June 14th – 17th it doesn't matter who you are, what you are or what you are not: What matters is for you to be there so… Come As You Are! See you in Thessaloniki!